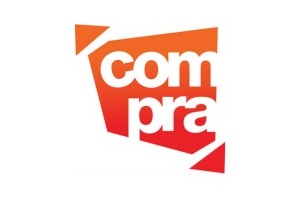 Henny Rietkerk
Compra BV- domainnames, apps and website design
"Abcor has a great team of professionals. With an understanding of business and marketing."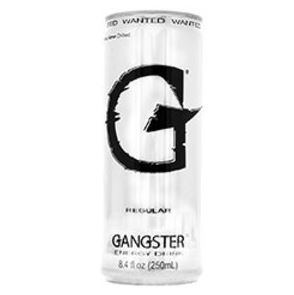 Melanie Bauer
Mecy 2 bv - Gangster energy drinks
"The cooperation with Abcor is great. The attorneys can easily be contacted by telephone and/or email. Gangster energy 😄"

Martin de Waal
AIRMADE air solutions- aircondition and climat control apparatus
"Abcor thinks along with the client and provides professional advice. A very pleasant collaboration!"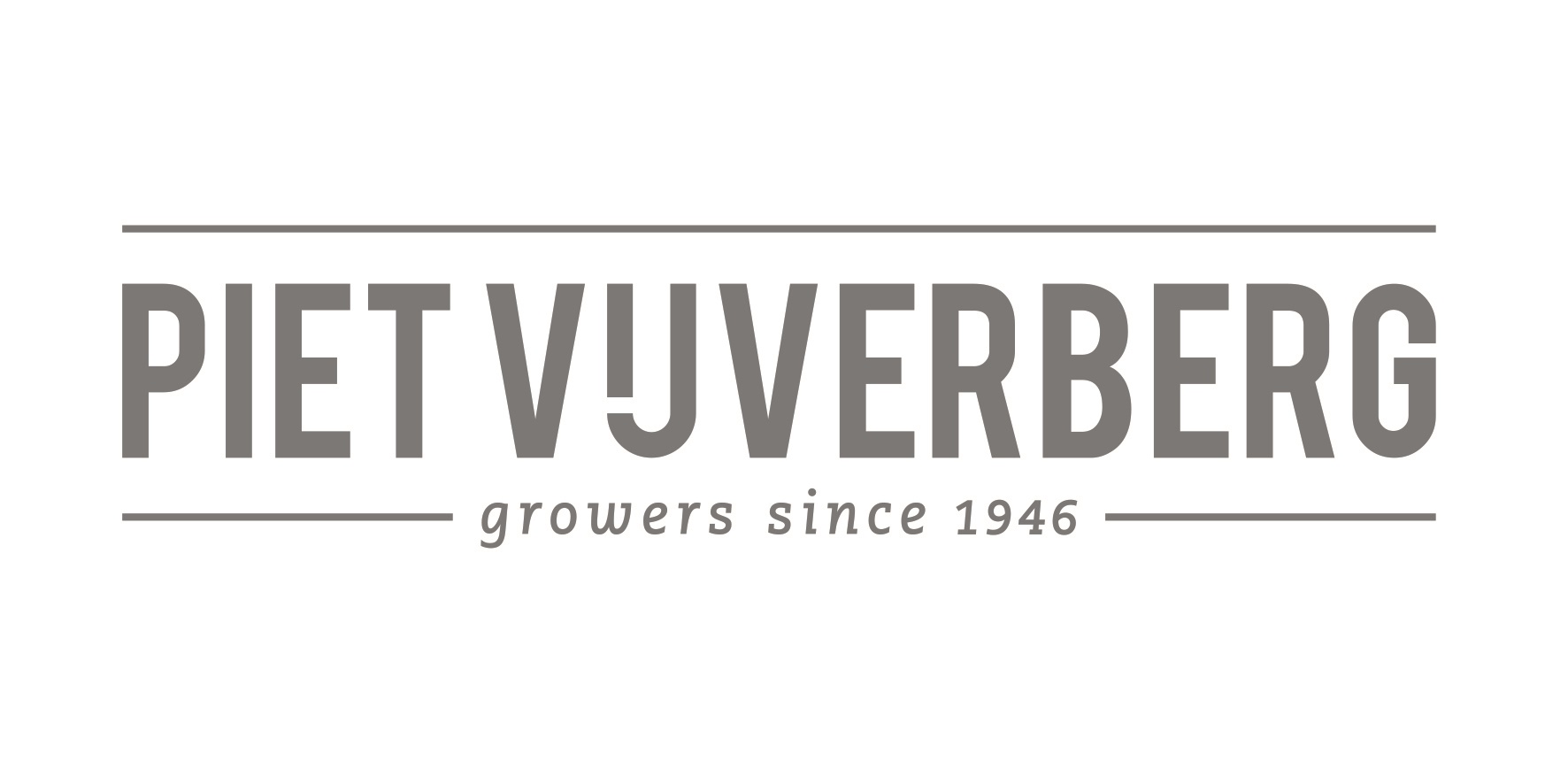 Alex Duindam
Piet Vijverberg Nursery - nursery specialisted in Phalaenopsis and Dracaena
"Our long-standing partner with regards to trademarks is Abcor. We grow plants and they always grow and bloom. Star Quality by 5 is our brand for our 5 star quality. This brand and our quality is what distinguishes us from other nurseries."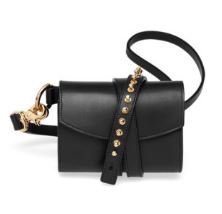 Loes Vrij
Fashion designer
"Involvement, punctuality and an eye for the client"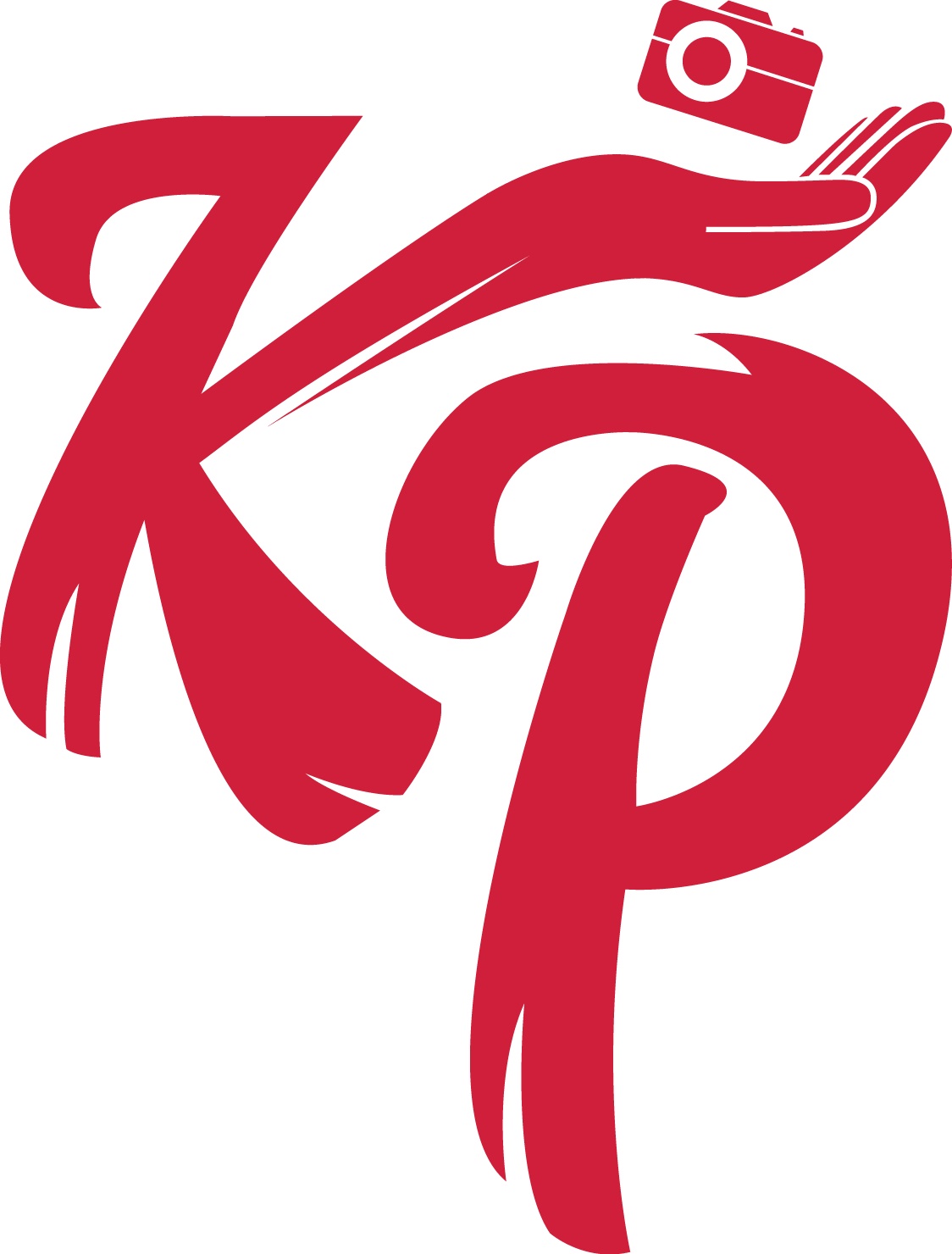 Enzo Knol
Knol Power - vlogger- influencer
"What I like about Abcor is that they are pro-active. They have made a proposal for me how to anticipate on coat-tail riding, the situation that other parties will abuses my name and Knolpower brand. I appreciate their out-of the box approach."

"platform for pet brands a.o. CleoCat, Dogr, District70, Geen Fields Rebel Petz"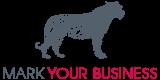 Mark Uittenbogaart
Mark your Business - advertising agency
"We experience the cooperation with ABCOR as very pleasant. Honest advice, thinking along with you and keeping you sharp to protect your brand. Critical if necessary, realistic but always looking for a solution. We intend to keep working together for "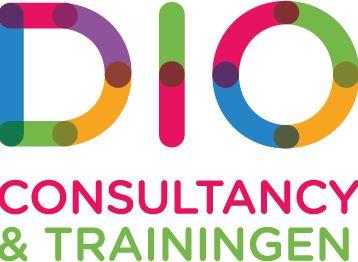 "The Dio Academy started a co-operation with of ABCOR. As a sustainable transition adviser, she helps in reducing carbon footprint and total cost through innovation and makes people and organisations agile. Chain collaboration is the only route: it em"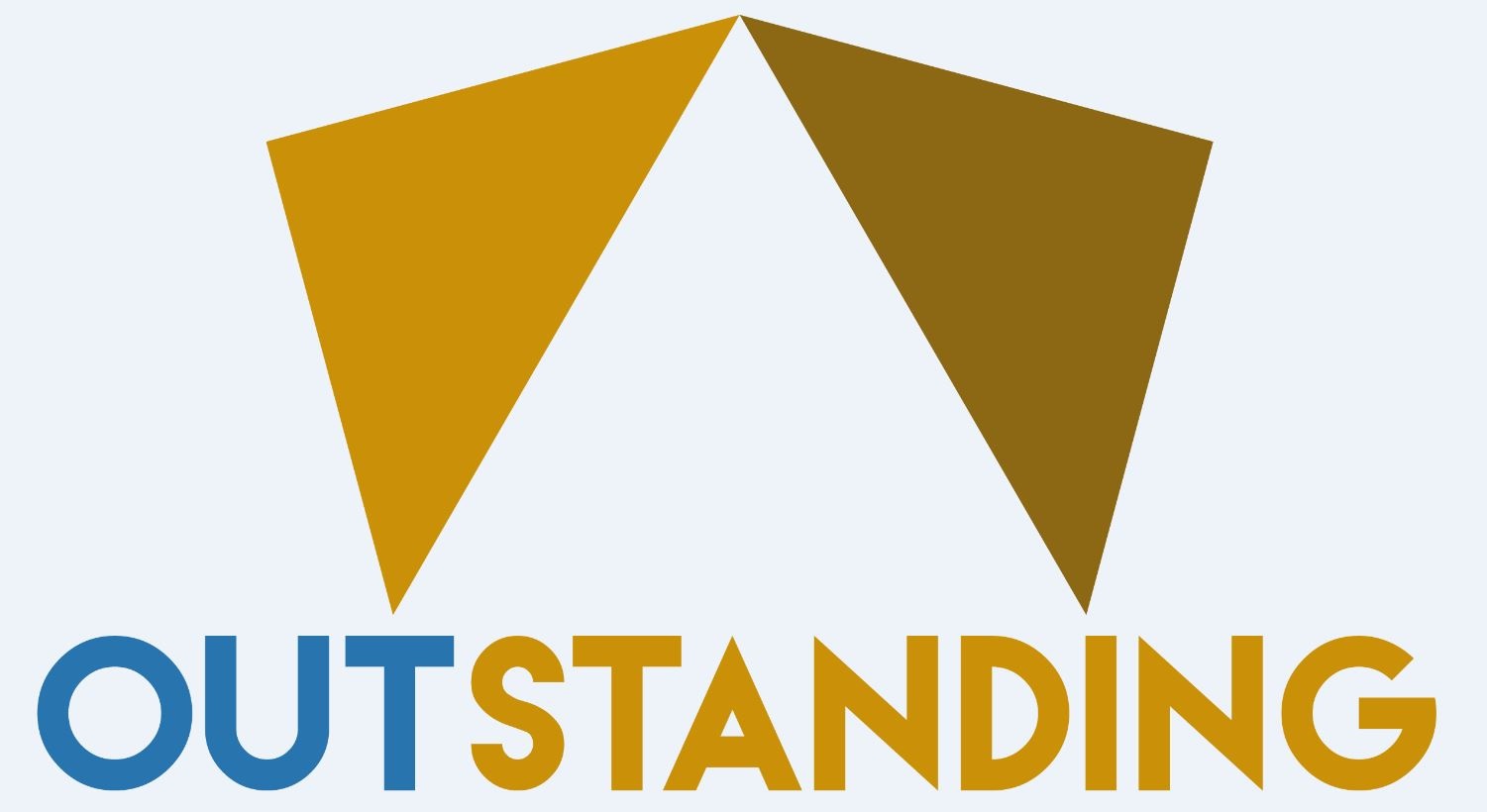 Robin van Kooten
OUTSTANDING
"We raise camping to a higher level and supply campsites and holiday parks worldwide with luxury safari tents, so your guests can enjoy an Outstanding glamping experience. "